SUMPs & NUMPs
The core of the partnership's work is supporting cities in their urban mobility planning efforts, particularly through the preparation of sustainable urban mobility plans (SUMPs) and national urban mobility policies and investment programmes (NUMPs).
The MobiliseYourCity Partnership's Sustainable Urban Mobility Plans (SUMPs) include a diagnosis of the existing situation and a projection of the future trajectories of urban mobility in a city, defining a vision and precise objectives for the city, as well as a budgeted action plan to achieve these objectives.
A National Urban Mobility Policy or Investment Programme (NUMP) is a strategic, action-oriented framework for urban mobility, developed by national governments, enacted to enhance the capability of cities to plan, finance and implement projects and measures designed to fulfil the mobility needs of people and businesses in cities and their surroundings.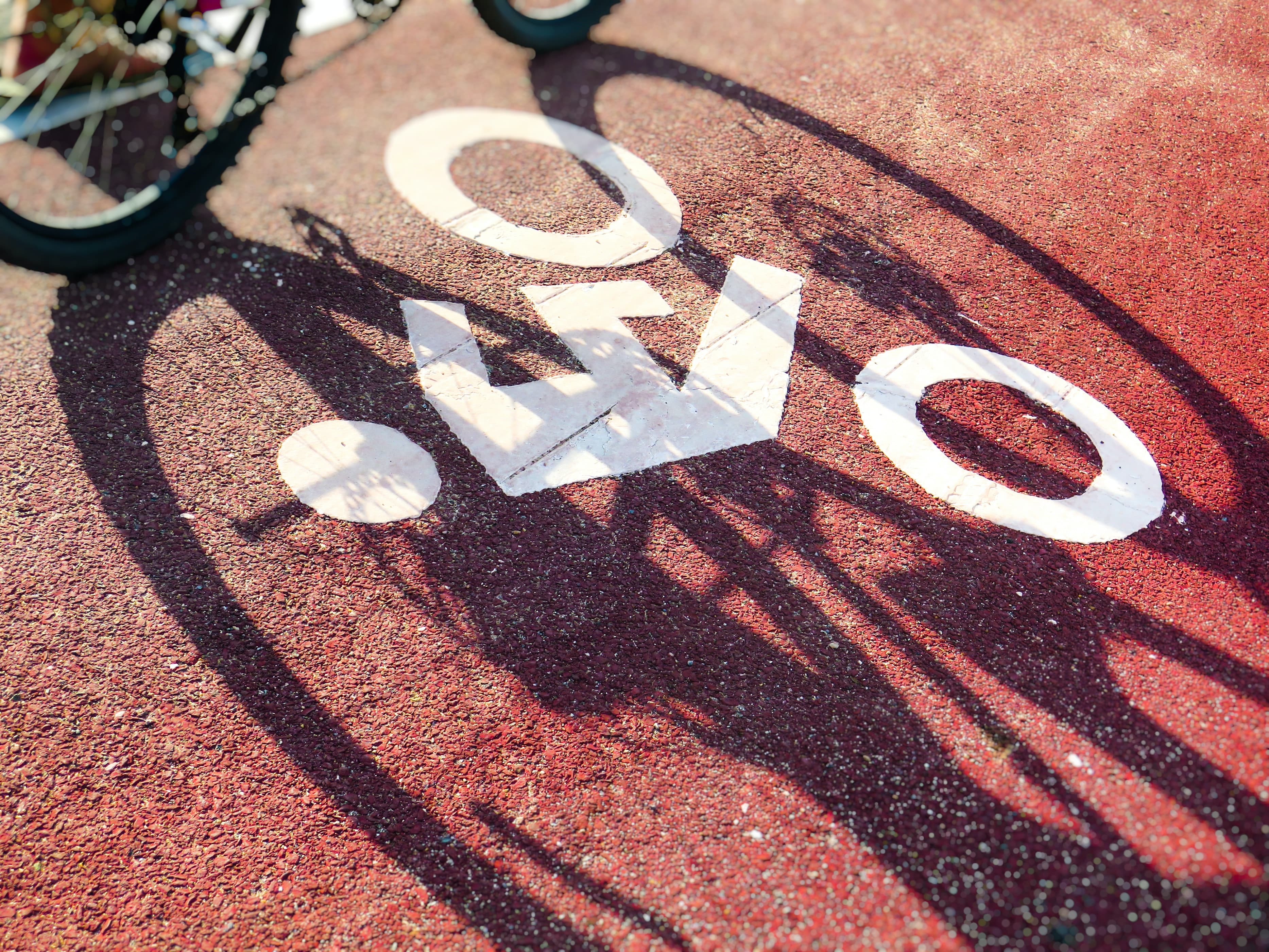 Completed Sustainable Urban Mobility Plans (SUMP)
The first plans supported by MobiliseYourCity partners were completed and adopted in 2019 by the cities of Yaoundé and Douala in Cameroon and by Santo Domingo in the Dominican Republic. Featuring major investments in public transport infrastructure (metro, BRT) and multi-modal road infrastructure, the adoption of these plans has enabled these three cities to unlock nearly €800,000 in new financing from international financiers. In addition, this financing also includes grants for studies, project management assistance and other technical assistance, particularly related to paratransit sector improvements.
In Europe, three Ukrainian cities, Lviv, Poltava and Zhytomyr also have adopted their SUMPs in 2020, with the particularity of planning the renovation of trolleybus and tram networks. 230 million was raised from EBRD and EIB.
Despite a delay in activities in 2020 and 2021 due to the COVID-19 pandemic, new plans have been completed or are in the process of being adopted in Africa in Dire Dawa (Ethiopia), Bouaké (Ivory Coast), in Asia in Medan/Mebidangro (Indonesia) and Tbilisi (Georgia) and especially in Latin America in Trujillo and Arequipa (Peru), Antofagasta (Chile), Baixada Santista (Brazil), La Habana (Cuba), Ambato (Ecuador) and Guadalajara (Mexico).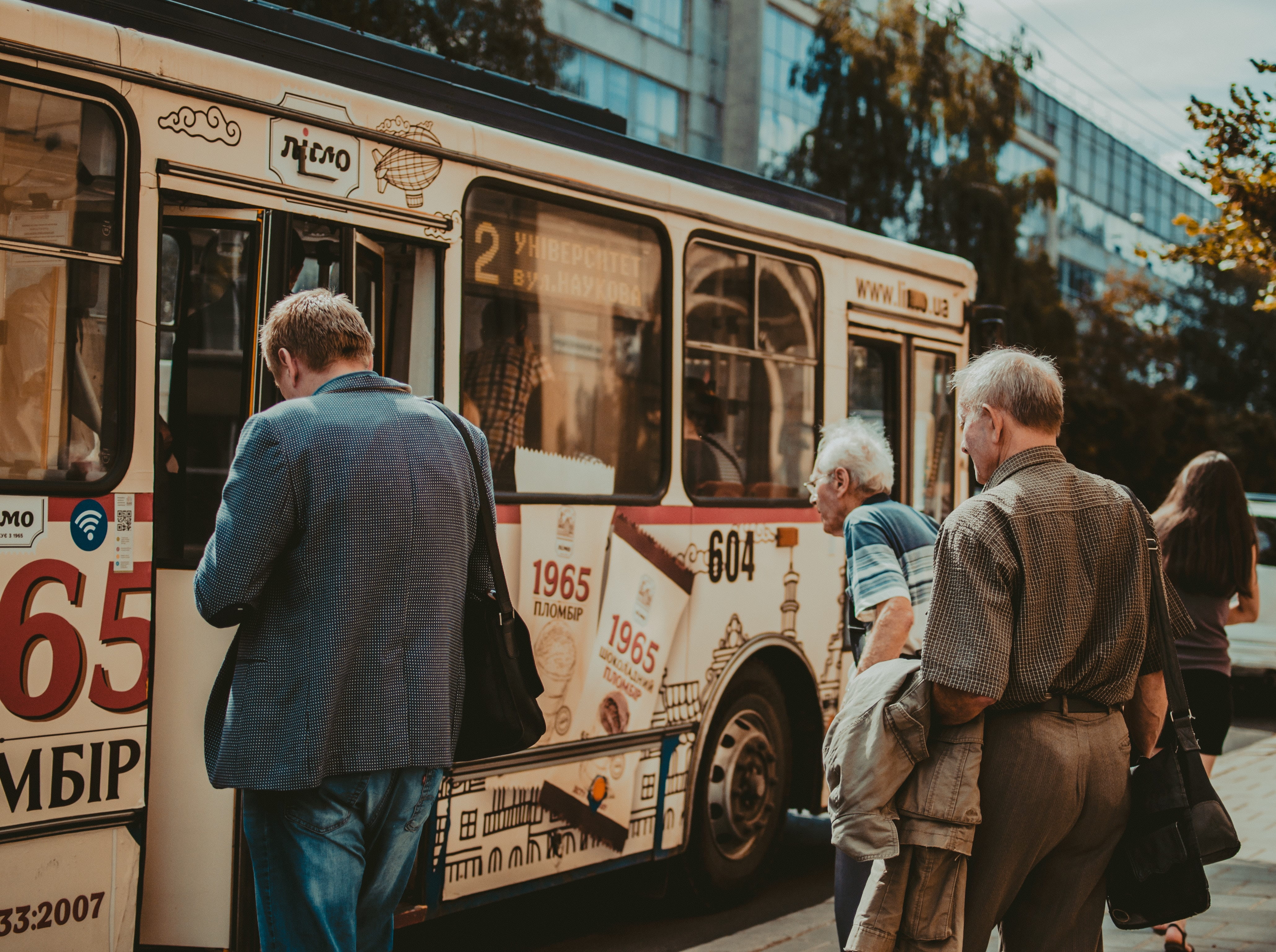 Completed National Urban Mobility Policies and Investment Programmes (NUMP)
Partner of MobiliseYourCity have supported the development of 5 completed NUMPs, with 5 more still under preparation. These NUMPs focus on providing the adequate framework for SUMP adoption and implementation, such as in Cameroon, on developing GHG emissions mitigation measures related to their NDC, such as in Tunisia. They can also adress specific urban mobility issues, for example related to paratransit reform, such as in the Philippines. NUMP in Latin-America (Ecuador, Colombia) also aim at supporting the electrification of the transport sector, in particular public transport.
Factsheet Cameroon

This factsheet from the Global Monitor 2022 presents the support of the MobiliseYourCity Partnership to the NUMP in Cameroon. The different sections of this factsheet ...

Read More

Factsheet Tunisia

This factsheet from the Global Monitor 2022 presents the support of the MobiliseYourCity Partnership to the NUMP in Tunisia. The different sections of this factsheet ...

Read More

Factsheet Philippines

This factsheet from the Global Monitor 2021 presents the support of the MobiliseYourCity Partnership to the NUMP in the Philippines. The different sections of this ...

Read More