SUMPs and NUMPs elevated at a newly launch COP27 initiative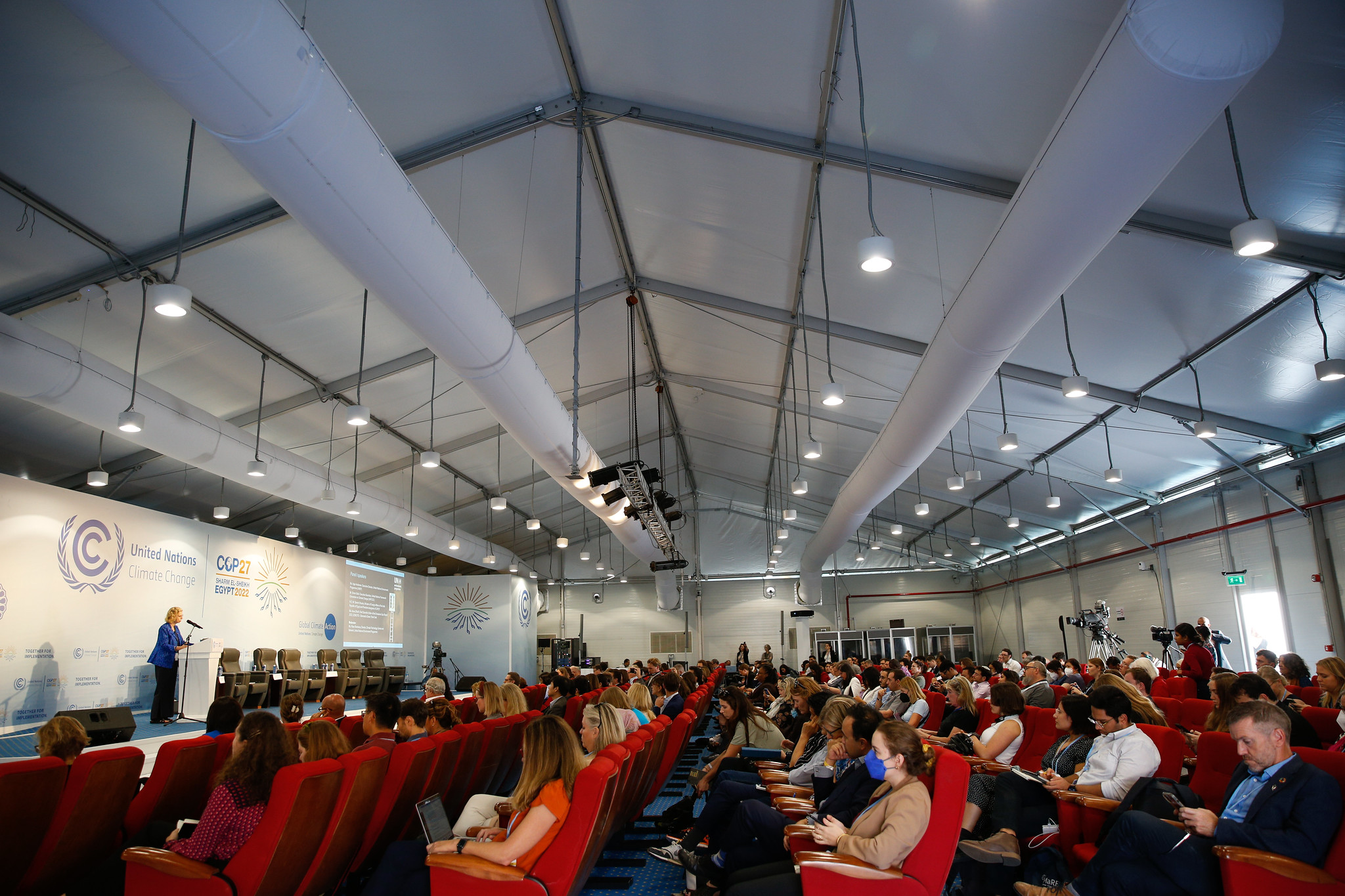 Thanks to the commitment of a consolidated ecosystem of institutions and actors committed to sustainable mobility, a new initiative was launched at COP27 to keep the sector on track to limit the global temperature increase to 1.5°C.
The Egyptian Presidency of COP27 launched the LcO2TUS initiative which recognises the need to decarbonise urban transport, considering the challenge of accelerated urbanisation and its environmental impact, especially in the Global South. In a multi-stakeholder process, coordinated by SLOCAT and UNEP, 5 systemic challenges in the urban mobility landscape were identified: Financing gap; weak policymaking and implementation capability; lack of policy coherence and clear, credible targets; difficulty integrating and regulating informal transport and siloed thinking around modes.
The initiative seeks to bring about systemic change to decarbonise transport and includes three areas of action:
Scaling up investment for e-vehicles and sustainable mobility infrastructure.
Empowering and investing in informal transport to decarbonise, mobilising towards SDG 11, achieving climate resilience and developing a global agenda for a just transition and transformation.
Building capacity to develop integrated, multi-modal policy frameworks for Low- and Middle-income countries.
MobiliseYourCity welcomes this initiative and recognises the effort to include, for the first time at COP, the need to implement AVOID and SHIFT measures in urban mobility policy frameworks on a global scale (see the ASI Avoid-Shift-Improve framework). This challenges the privileged focus on electric mobility in the global agenda for transport decarbonisation.
As part of the last action area of the LcO2TUS initiative, Sustainable Urban Mobility Plans (SUMPs) and National Urban Mobility Policies and Investment Programmes (NUMPs) are presented as effective instruments to implement Nationally Determined Contributions (NDCs) in the transport sector. MobiliseYourCity and its partners will continue their work on methodological development to create more and better SUMPs and NUMPs, and to support cities and countries in the Global South in strengthening their capacities to take up the challenges related to their implementation.