MobiliseYourCity raises the most pressing issues of our member cities and countries from the Global South at COP26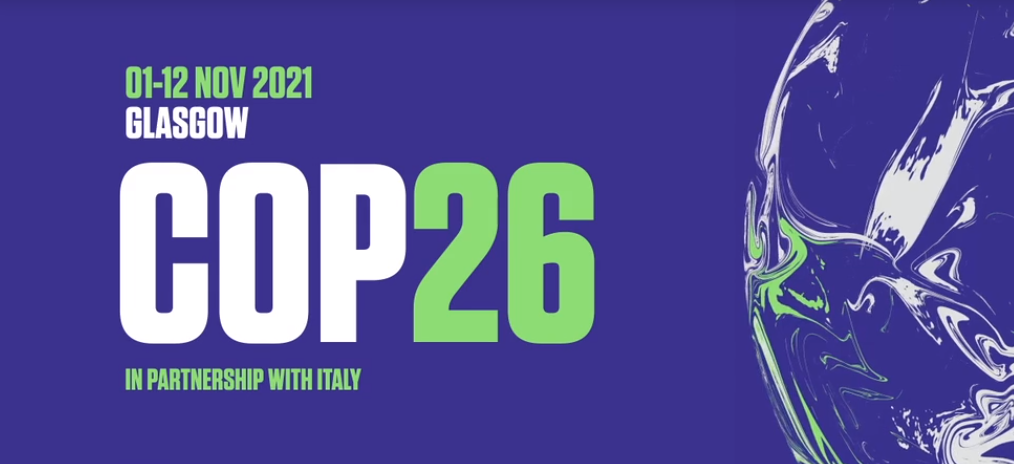 At a COP criticised by many for its lack of integration of the Global South, MobiliseYourCity stands out for having represented the issues of importance of its member cities and countries from Africa, Latin America and Asia.
During the 26th UN Climate Change Conference, the Partnership advocated for an accelerated transition to low-carbon mobility through integrated and smart planning and multi-level cooperation in urban centres in three side events:
Climate action in the transport and urban mobility sector

/

In collaboration with EUROCLIMA+, SLOCAT, Sustentar, GIZ, LEDS-LAC, and FLACMA. Watch the recording

here

.

Supporting multi-level cooperation for implementation of transport strategies in NDCs

/

In collaboration with the European Commission, EUROCLIMA+, GIZ, AFD, and SLOCAT. Watch the recording

here

.

Complementary approaches towards net-zero urban transport

/

In Collaboration with the European Commission, Climate Rally, and FINNOVA. Watch the recording

here

.
The topics chosen reflected the challenges faced by the cities and countries we support in the Global South in their transition towards sustainable mobility. The discussions brought together a variety of speakers from these geographies. The hybrid format of the conference, imposed by the current COVID-19 situation also enabled wider access to our sessions. In total, over 300 participants were able to follow the live transmission, a number that largely surpasses the usual attendance at these events and which also includes a large proportion of people that would otherwise not have been able to attend.
The events provided insights on the importance of reforming paratransit in African, Asian, and Latin American cities, and showcased the example of Antofagasta as a successful case of sustainable urban mobility planning including multi-stakeholder and participatory approaches.
Policy recommendations were formulated for decision-makers in the context of COP26, leveraging its unique fertile space in which practitioners, negotiators, and public authorities come together around climate action. These recommendations include
The acknowledgement of traditionally overlooked sectors in the global processes (such as paratransit);

The integration of diverse approaches to tackle urban mobility and climate change challenges in an innovative way;

The support to build technical capacities of cities in the Global South to better diagnose the environmental performance of the transport sector; and

The adequate access to finance in the era of the COVID-19 pandemic recovery.
The criticisms addressed to this COP reinforce our belief in the instrumentality of our action in African, Latin American and Asian cities. More than ever, the MobiliseYourCity partners are committed to equipping our member cities and countries to enable a just transition to sustainable mobility in the Global South.