MobiliseYourCity Asia Regional Event - Urban mobility for a just and low-carbon transition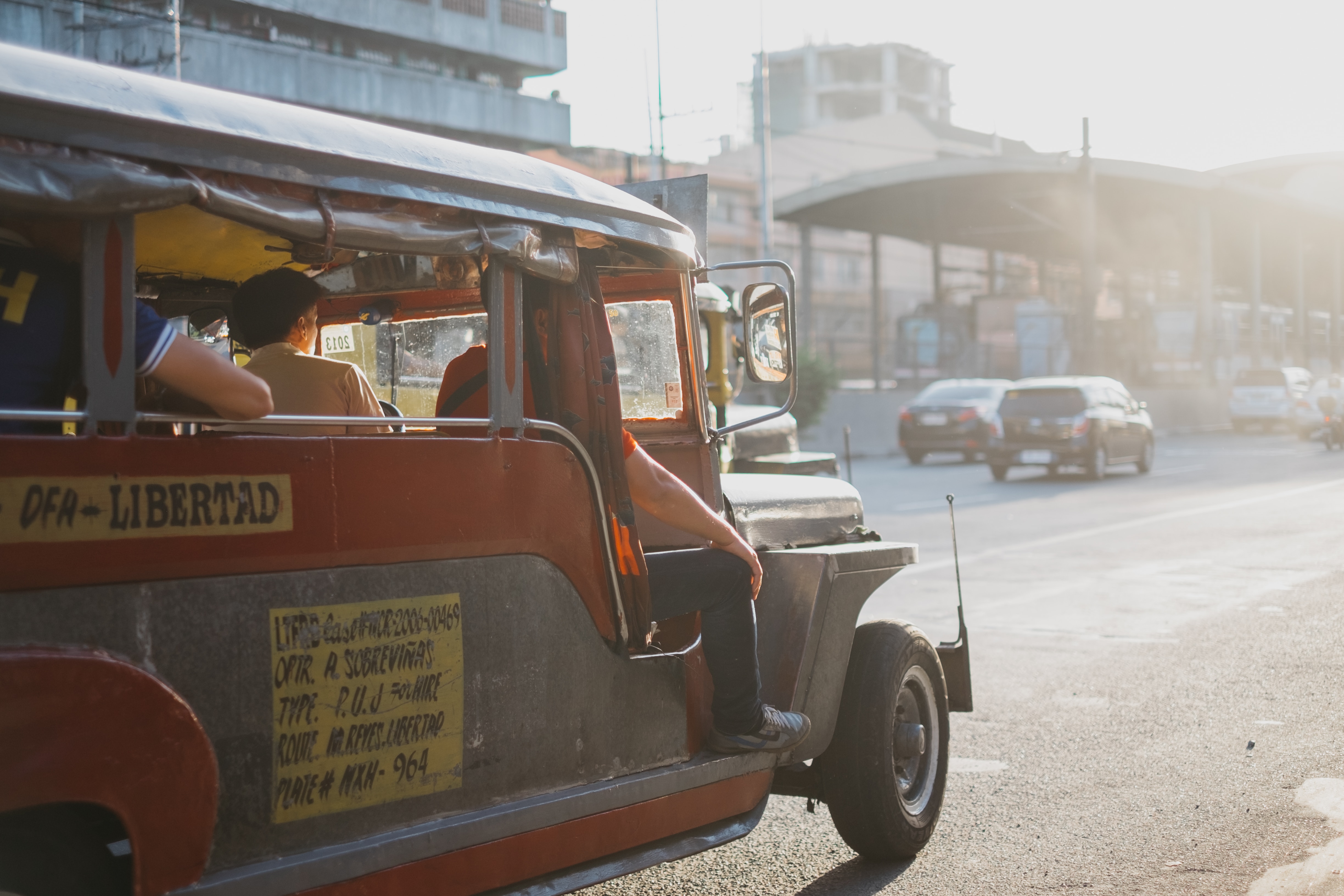 For the first time since the launch of MobiliseYourCity, the Agence Française de Développement (AFD) and the Asian Development Bank (ADB) will co-organise a three-day in-person event gathering the MobiliseYourCity Asia Community of Practice. Hosted by ADB in Manilla, Philippines, from 7-9 November 2023, the event will present the main achievements of the MobiliseYourCity Partnership in Asia over the last years.
The Event will promote the MobiliseYourCity Partnership in the region by:
Sharing the achievements and ongoing activities in the region. MobiliseYourCity implementing partners shall present actionable solutions to improve mobility planning and financing tools to foster green and just mobility transition.
Learning from peers (i.e., regional MobiliseYourCity members) by discussing the keys of successful projects and highlighting the challenges and constraints to overcome. Regional (city or/and country) members will present their own achievements and initiate dialogue with other members.
Training delegates on innovations developed under the MobiliseYourCity Partnership in the context of sustainable urban mobility plans. These plans include strong innovations to trigger the process of change in urban mobility planning.
The Event will gather all MobiliseYourCity implementing partners involved in Asia, member cities and countries, cities willing to join the Partnership and ADB staff involved in sustainable urban mobility projects. The Event is designed for:
Key decision makers and government officials involved in sustainable urban mobility (line ministries, local governments, agencies, transport authorities);
Infrastructure and asset managers of urban transport systems;
Urban transport sector experts, focused on technical or policy issues;
Policy makers, regulators, and managers from the public and private sectors.