En Route to COP26 - Changing Transport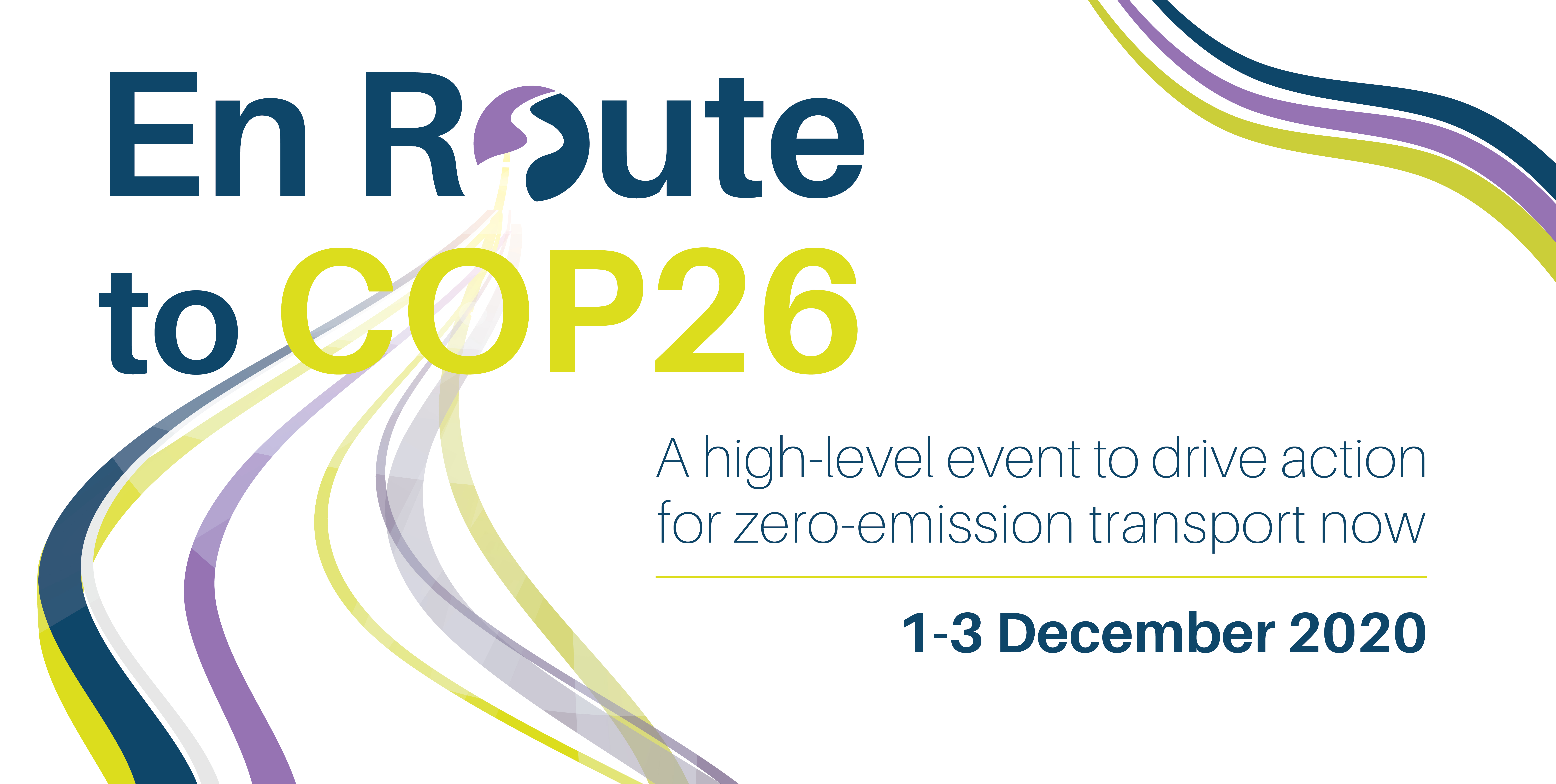 Five years after the Paris Agreement on Climate Change, transport emissions are still rising. Transitioning to zero-carbon transport worldwide is essential to keep climate change in check, literally clear the air, and support human health and healthy economies.

From December 1st to 3rd, En Route to COP26 will put the key players—policy-makers, transport experts, corporate decision-makers, planners, and entrepreneurs— in the same virtual room to collaborate on driving action for zero-carbon transport now.
MobiliseYourCity will be there for a session on "Catalysing immediate action in sustainable urban mobility - Do current opportunities help us deliver results sooner than we thought?".

This session will focus on how national and local planning can deliver on a number of goals simultaneously - from global climate goals to national emission targets and local urban mobility resilience, with benefits for all. It will also highlight key opportunities for enhanced and coordinated near-term action that have arisen from COVID-19 responses.

Adequate national planning and support accompanied by a sense of urgency and robust implementation plans at the local level are necessary to catalyse change in urban mobility in the short and medium-term. We will use this platform to launch the guidelines for National Urban Mobility Policies and Investment Programs and other tools and resources will be shared to help support immediate action.
What are you waiting for? Join us on December 2nd at 14:00 - 16.30 (CET).
Register here!