ADB officialises its collaboration with MobiliseYourCity and becomes the latest implementing partner of the Partnership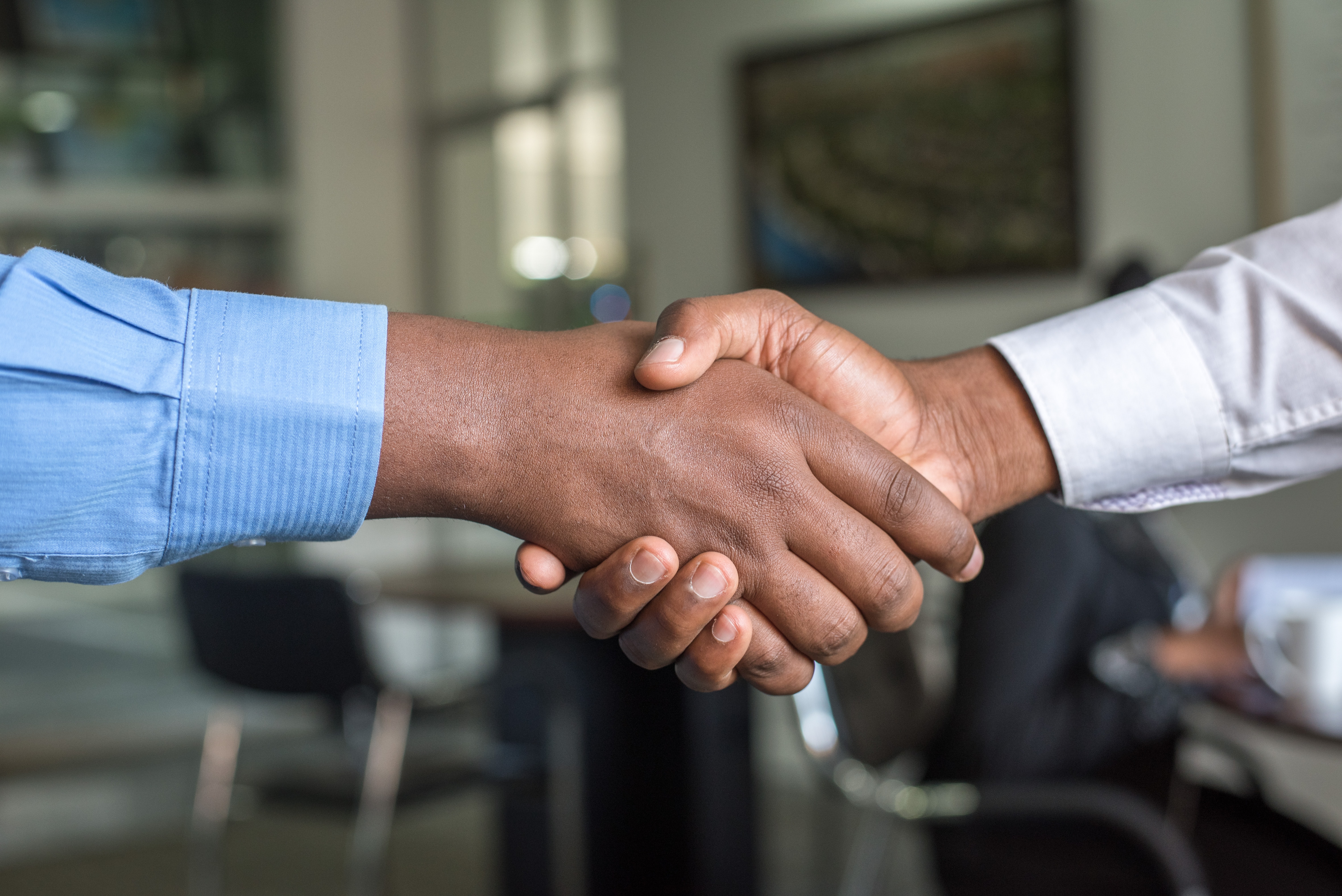 On Monday, December 5th, 2022, during MobiliseYourCity 12th Steering Committee meeting, the Asian Development Bank (ADB) officially joined as a new implementing partner of the MobiliseYourCity Partnership.
ADB is strongly committed to supporting sustainable urban mobility in Asia and the Pacific and has promoted MobiliseYourCity and contributed to its implementation since its inception. Since 2019, ADB has been working closely with the Agence Française de Développement (AFD) through a Memorandum of Understanding, to develop MobiliseYourCity's activities in Asia.
ADB will continue contributing to the Partnership by providing in-kind and technical assistance to member cities and countries in Asia. ADB notably provides substantial financial support through grants and loans throughout Asia and the Pacific to support sustainable urban mobility planning and project preparation for physical infrastructures and soft components.
The officialization of ADB's status as a partner of MobiliseYourCity strengthens this ongoing collaboration and the Partnership warmly welcomed its latest member.